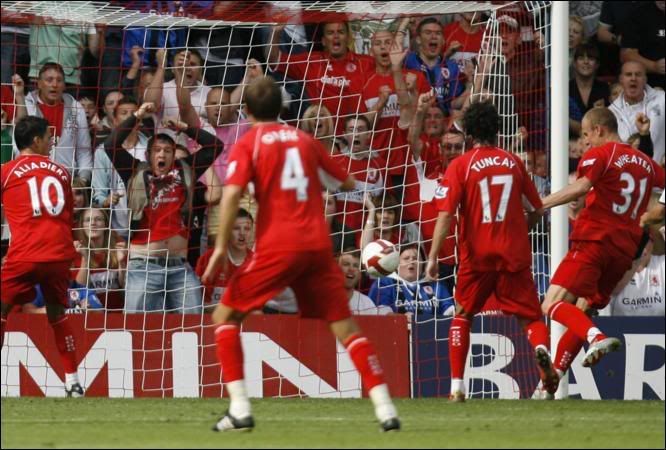 Selling our proven Premier League players in a bid to gain promotion - this sounds familiar...


When others have kept the majority of their squads and gained promotion, at Boro we seem to like to buck the trend and sell. Huth and Tuncay were two players that were moved on as Boro cut the cloth to adjust for Championship life, players that we could ill afford to lose and for some reason it seems to be happening again as the January transfer window looms.
I'm sure most fans would be looking for Boro to strengthen the squad in the window, but paper reports this morning indicate that two of our most experienced players, David Wheater and Gary O'Neil, will be sold if a suitable offer comes in. I'm fully aware that if a sizeable offer for any of our players came in we would consider them, but for it to be all over the media surely can't be a good thing when Tony Mowbray is trying to turn our fortunes around.
I just hope these reports are false, as in the past we have sold and not replaced. If that was to happen this time round and the money just banked I fear all hope of promotion, either this season or next, will be gone. The Championship will be our home and our youth team making up the majority of the side. To be honest, I wouldn't mind that in itself, but with the lack of ambition shown in the past few months would it end there?
What do you think? Sell our Captain and the Redcar Rock or not?